Websites • Social media • Newsletters • Grant writing • PR
Bobolink Communications is a family-owned business in southern Vermont. We are writers who provide communications and marketing to nonprofits and small businesses.
Struggling to keep up with your website, Facebook page, newsletter, and press releases? We can help.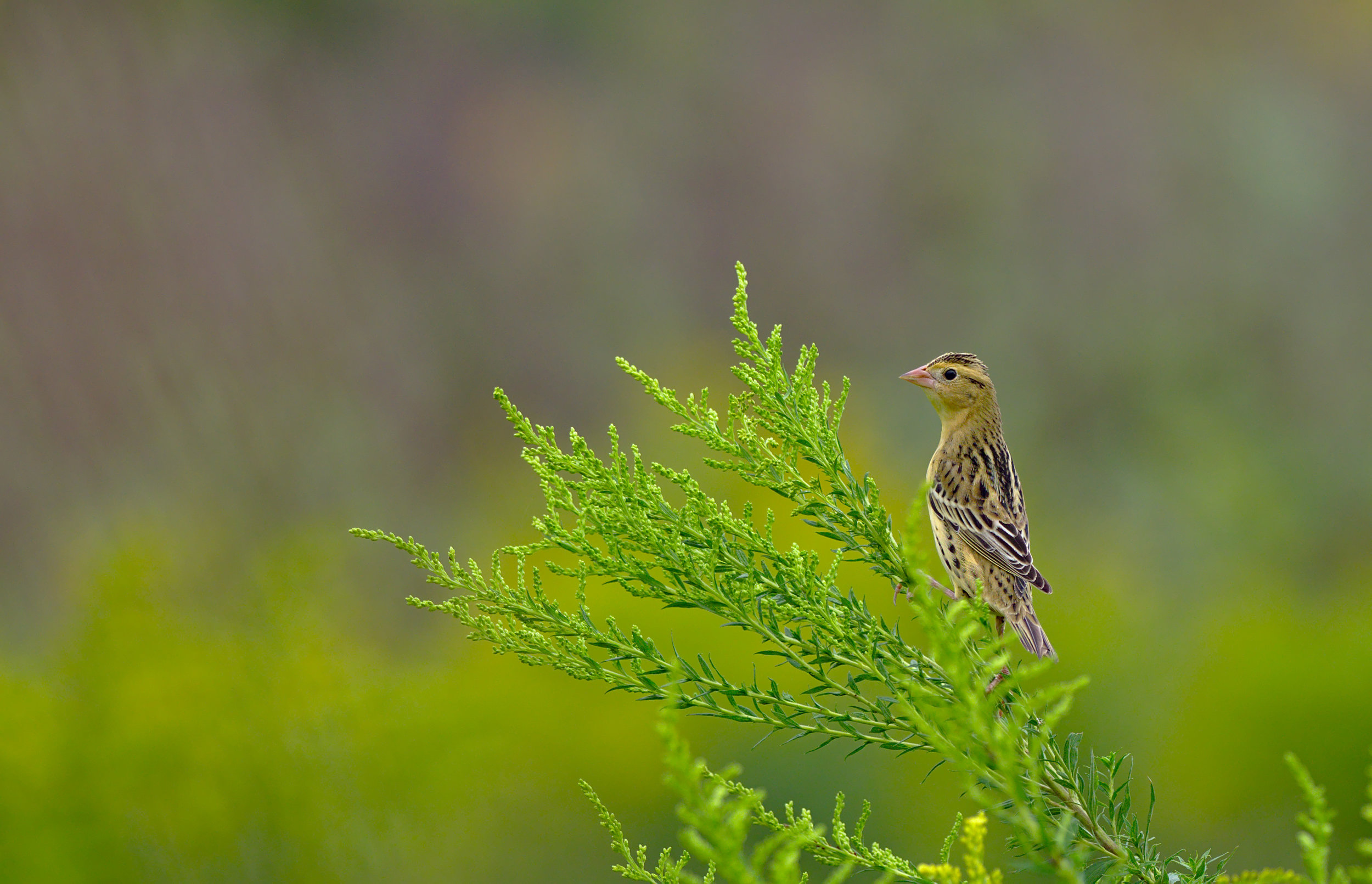 We have decades of experience working with nonprofits, including in the arts, education, social justice, and advocacy.